Ok so here it is, my Craft blog! If all goes to plan, it will be a place to put my projects (knitted, embroidered, whatever!) and also inspo.
P.s I'm Nancy and i have another blog for my photos
here
!
We'll start off with my recent inspo and things i want to have a go at making aye.. (including not so crafty things too!)
The beekeeper's quilt
- I absoloutely LOVE this idea, it includes knitting and has a hint of quilting. You knit little hexagons and stuff them creating this 3-D style throw. It's a great way to use up left over yarn but of course it would take yeeears.
Mulled Wine
- First thing you should know about me really is the fact thati am utterly in love with Jamie Oliver. I'd like to think its not all due to the fact his food is photographed wonderfully but also his recipes are delish too! Mulled wine has always been appealing to me (even though I hate wine!). The attraction has always been the spices, the perfect christmas drink. So this year i would love to make it!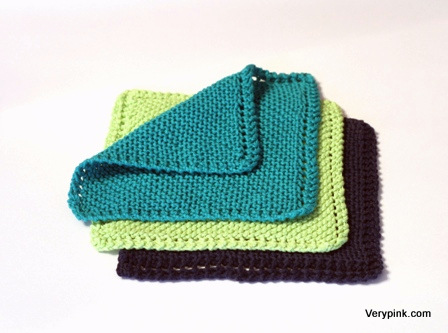 Knitted Dishclothes
- These are oh so simple and popular but I have never given it a try! This particular pattern I found first and who doesn't like a youtube video going along with it too (by the way
VeryPinkKnits
on youtube is aamazing i really enjoy her video's). This is definately something i'm going ahead with, I even bought me some nice yarn for the occasion. (Check out her
kitchen scrubbie's
too)
Crochet Doilies!(This is a random eg from my fav blogger
here
)- I am a total noob when it comes to crochet but recently got myself a 9mm hook and some lovely brown wool which i plan on perfecting my skills with (eek). My aim is to be able to create something as beautiful as these, I just love the lacey look and I just cant get that effect with knitting!
Pressed Flowers! (Photo from
The Dainty Squid
, a lovely lady who is aamazing at this). I haven't pressed flowers since my grandad's funeral where the flowers ended up molding, but i think its time i gave it another shot. There is nothing quite like autumn leaves and so hopefully i can save some with this method.
That will do for now since it's getting vaguer and vaguer. I hope to continue to use this blog and and show me trying some of these babies out!